Our brands
We can integrate, automate and control Lighting, Heating, Blinds, HVAC, Audio & Security. Control via your Phone, Tablet and Digital Wall Switches. Complete Control.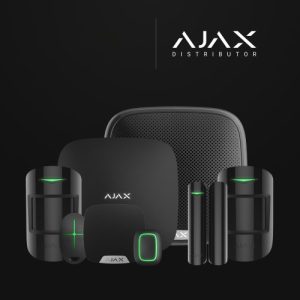 AJAX SMART SECURITY
Ajax Systems create solutions that stand on the cutting edge, innovative devices for security. Ajax devices operate in the most extreme conditions, always ready to protect against tragedy.
AME Electrical is an official distributor of the Ajax alarm systems. Learn more about the Ajax panels, sensors, sirens and more by speaking to our team, who can help identify the best solution for you.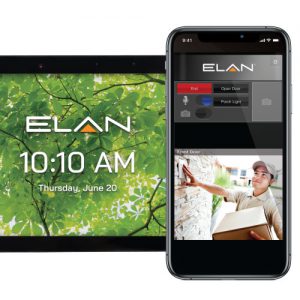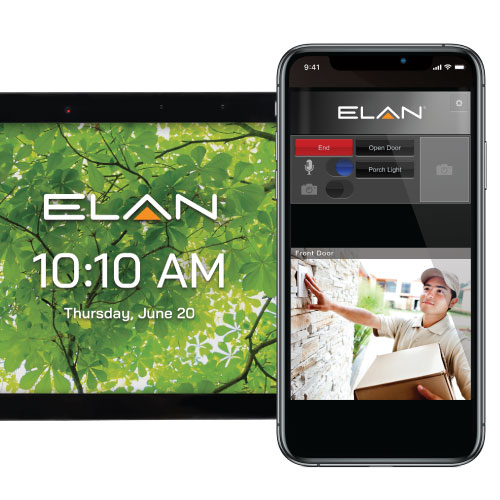 WHOLE HOME AUTOMATION
ELAN SYSTEMS DELIVER PREMIUM WHOLE-HOME AUTOMATION TO ENHANCE YOUR LIFE.
The award-winning ELAN user experience sets us apart and gives you full and easy control of your connected smart home and entertainment system.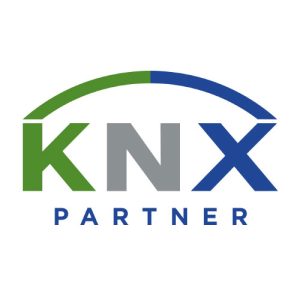 INTELLIGENT LIGHTING CONTROL
The standard has been adopted by many international manufacturers who together provide a vast array of KNX certified products.
The main advantages of KNX are:
It is an International Standard and therefore future proof
By product certification, KNX guarantees interoperability and interworking
KNX can be used for all applications in home and building control and fit for use within buildings of all types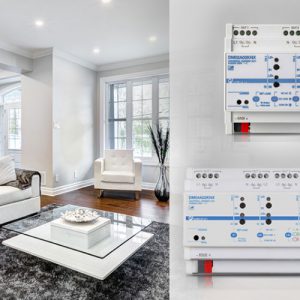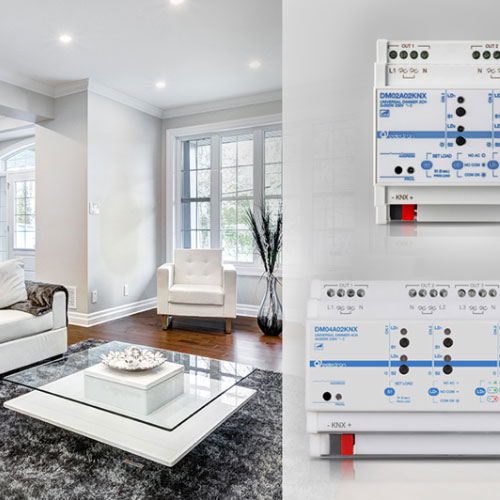 AUTOMATION FOR INTELLIGENT BUILDING
Eelectron is an Italian company that produces KNX standard electronic hardware and software devices.
Our range of products is aimed towards hotel automation, home evolution and building automation.

A Member of the KNX Association for the Manufacturers category since 2005, Eelectron is a leading example on the national scene in the field of European standards protocols.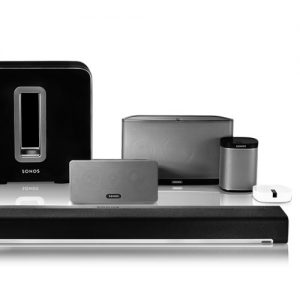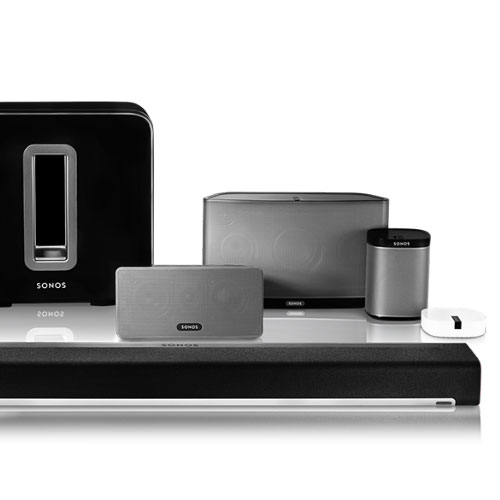 INTELLIGENT SOUND SYSTEMS
SONOS BRINGS EVERY ROOM & EVERYONE TOGETHER WITH INCREDIBLE SOUND FOR MUSIC, TV AND MORE.
Reinventing home audio for today and tomorrow. Sonos works with all the services you know and love.
Stream Apple Music, Spotify, Amazon Music, Audible, Deezer, TuneIn, iHeartRadio, Google Play Music, YouTube Music, and many more.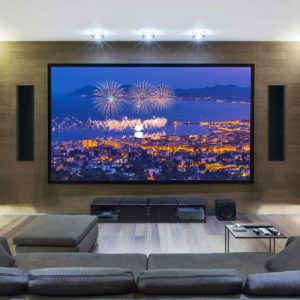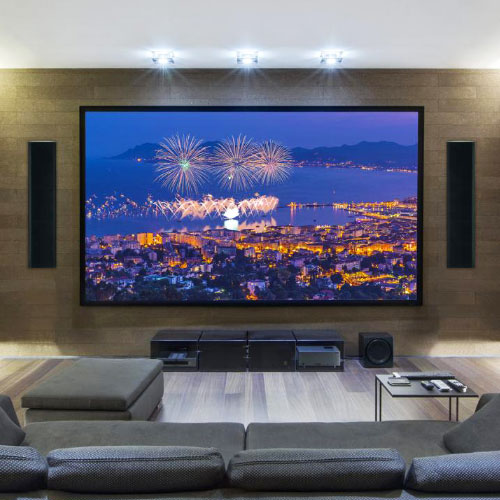 LITTLE LOUD LUXURIOUS SOUND
FOR MANY SUNFIRE MEANS SUBWOOFERS. LITTLE, LOUD, SUBWOOFERS.
Sunfire delights discerning listeners at every opportunity with hi-powered performance. Enjoy the Movies, Music, Games, and TV Shows You Love In Stunning 4K HD.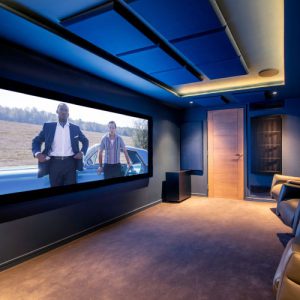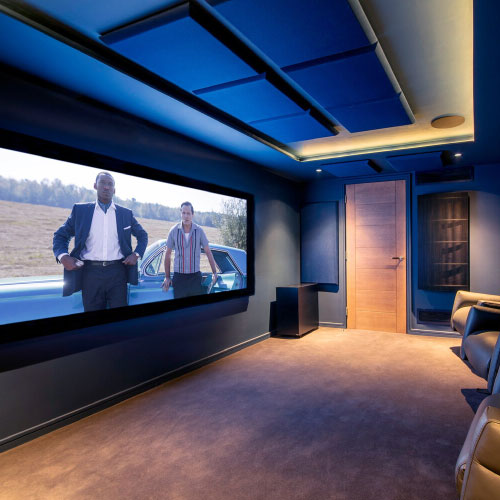 KRIX DEDICATED HOME CINEMA
Feel the rumble of thunder as it approaches, the shriek of violins when the shadows loom, the breath of young lovers as their eyes meet – for a truly immersive sound experience that can only come from a lifetime in cinema, it's got to be Krix.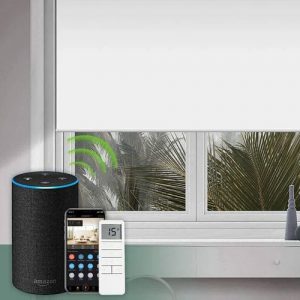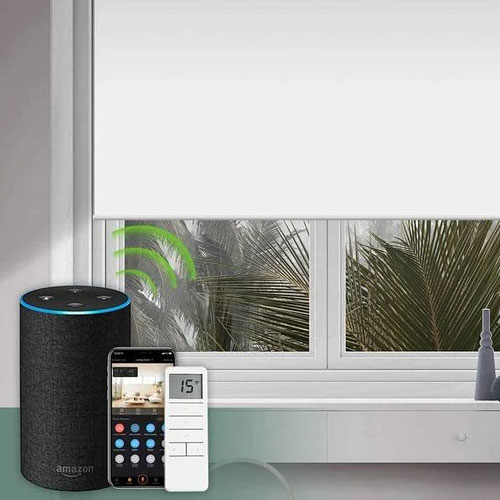 SETTING THE PERFECT SCENE DOESN'T ALWAYS HAVE TO DEPEND ON ARTIFICIAL LIGHTING
Whatever your window dressing needs we have the expertise and experience to offer you the best possible option.
Via hand held remote, smart phone app or even voice operation we have the expertise and experience to deliver.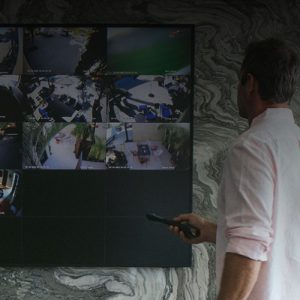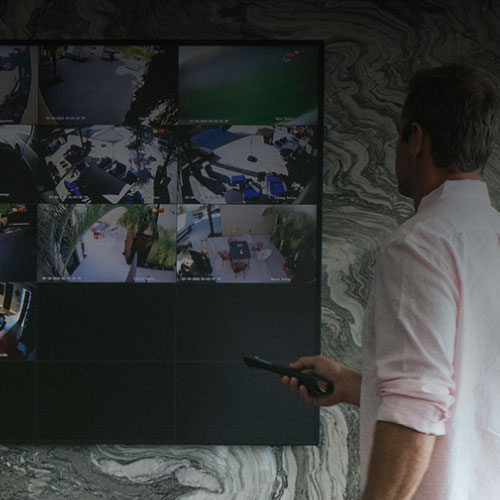 SECURE YOUR HOME OR BUSINESS WITH HIKVISION & ELAN SECURITY SYSTEMS
CCTV Kits for home, businesses and trade including CCTV Systems & Security Cameras from Hikvision & Elan Automation.
See the world more clearly with Elan, with their new advanced IntelliVision® analytics, our all-encompassing surveillance products deliver personalized, informative alerts so you're always in control at home or while away.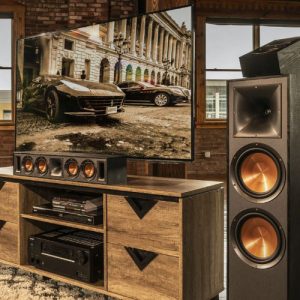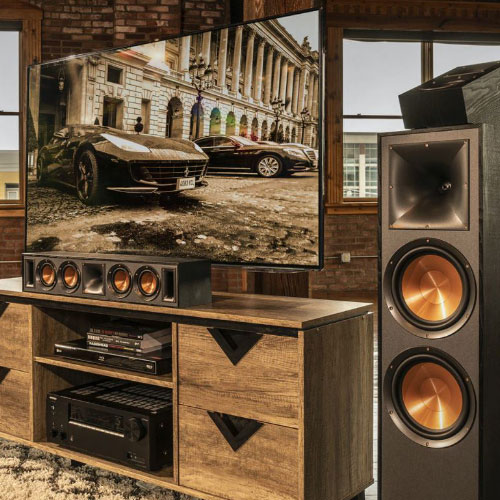 PROFESSIONAL-GRADE HOME THEATER & SPEAKERS
Whether you're looking for inexpensive speakers for a multi-room audio system, or high-performance home theatre speakers that don't take up any real estate in your room, Klipsch in-ceiling speakers provide the performance you require.
In-Ceiling speakers are easy to install and virtually invisible. Paintable speaker grilles mean that you will barely notice that you even have speakers in your room.