Create the ultimate smart home in Northern Ireland with AME Electrical.
As self build smart home specialists in NI, AME Electrical can help you to create the ultimate home automation experience. We help to automate audio, visual, security, lighting and heating for self build projects in Northern Ireland.
Talk to us before you start
It's a good idea to discuss your home automation with professionals from the outset. Often we'll help to make cost saving improvements to your electrical plans.
Smart home automation saves you money by switching off resources when you're not using them. And improves quality of life by creating ambience in your new home. (with mood lighting, heating presets and audio & visual experiences)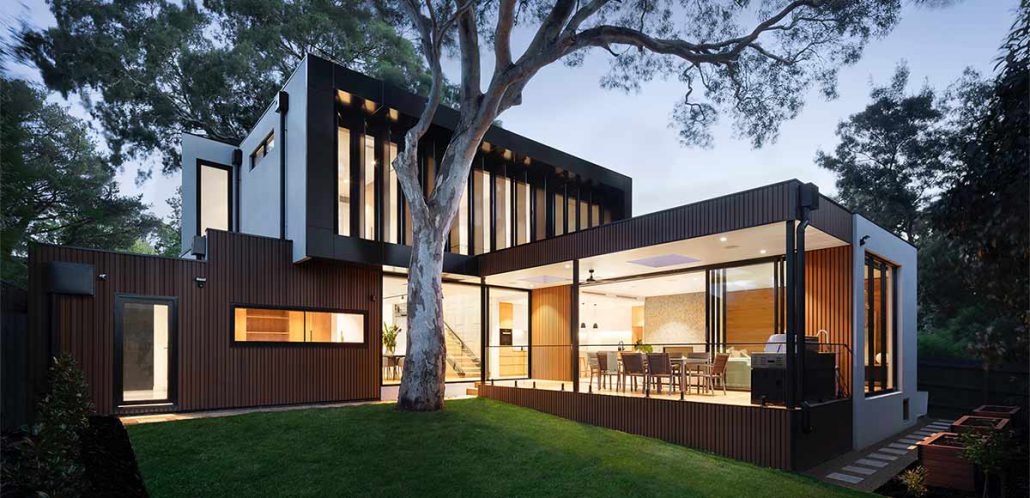 Self building?
If your self building or considering self building – get in touch with AME today to discuss how you can control your entire home from your smart phone.